Welcome to - FLYZONE VENTURE Pvt Ltd.
South Indian and Lakshadweep Tour Operator
Flyzone Venture Pvt Ltd. is a well-established and reputed tour company with over 15 years of operational experience and run by thorough tourism professionals. We are focused on creating exceptional tourism experiences across South India and Lakshadweep. Our task is to create unforgettably fun experiences and memories for our clients.
---
Most Popular Packages
We take care of all aspects of planning, booking, and travel so that no stone is left unturned to pack your tour days with incredible experiences.
---
Kerala Package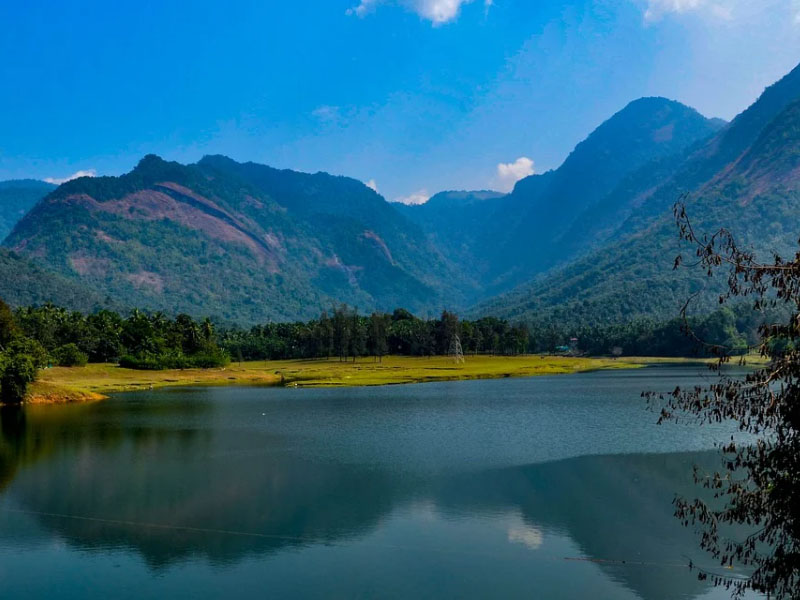 Why Choose Us
We're at your service, constantly seeking ways to make your holiday as perfect as possible, from the way we plan the trip to the authentic experiences you'll enjoy.

Trustworthiness.
We have gained a reputation for end-to-end service, taking care of our customers from start to finish.

Satisfaction is Everything.
We are passionate about the travel destinations we serve. We deliver best-in-class hotels and resorts.

Best Price, Always.
With a long-standing reputation in the tourism sector, our rates on bookings, services, and packages are the best.
Popular Destinations
We take pride in our thoughtful and studied approach to planning your holiday. We discover what you like and your preferences and then add a thoughtful extra special on our own to create magical dream holidays.
Agatti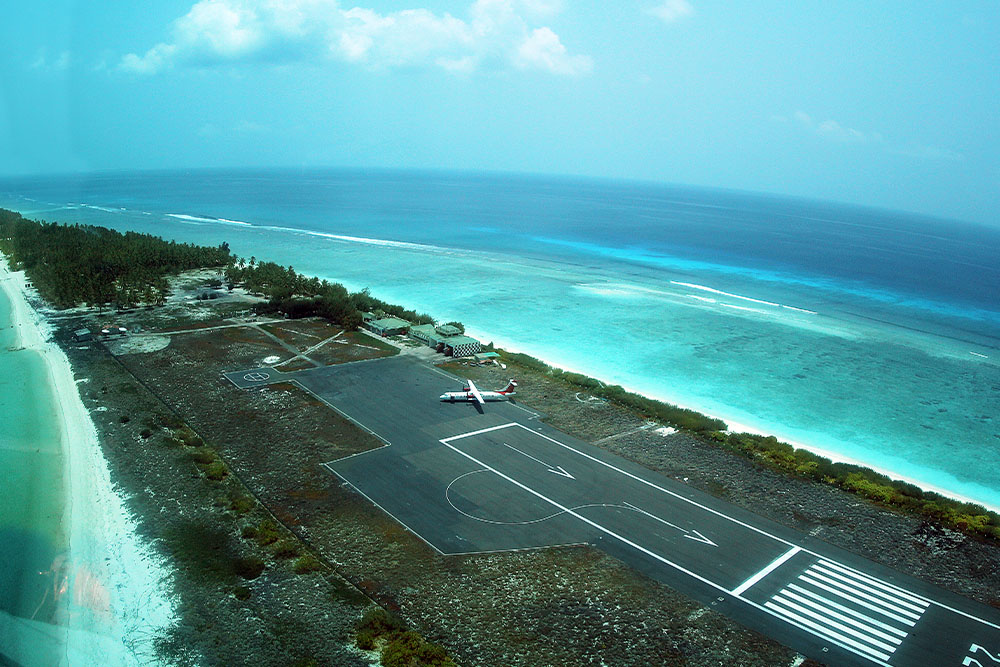 Agatti Island is home to some of the most beautiful lagoons in Lakshadweep! Arriving at Agatti on an airplane is itself a breathtaking experience. The clear waters, the friendly people, the abundant seafood and the opportunity to watch turtles at close quarters is just wonderful.
Bangaram Island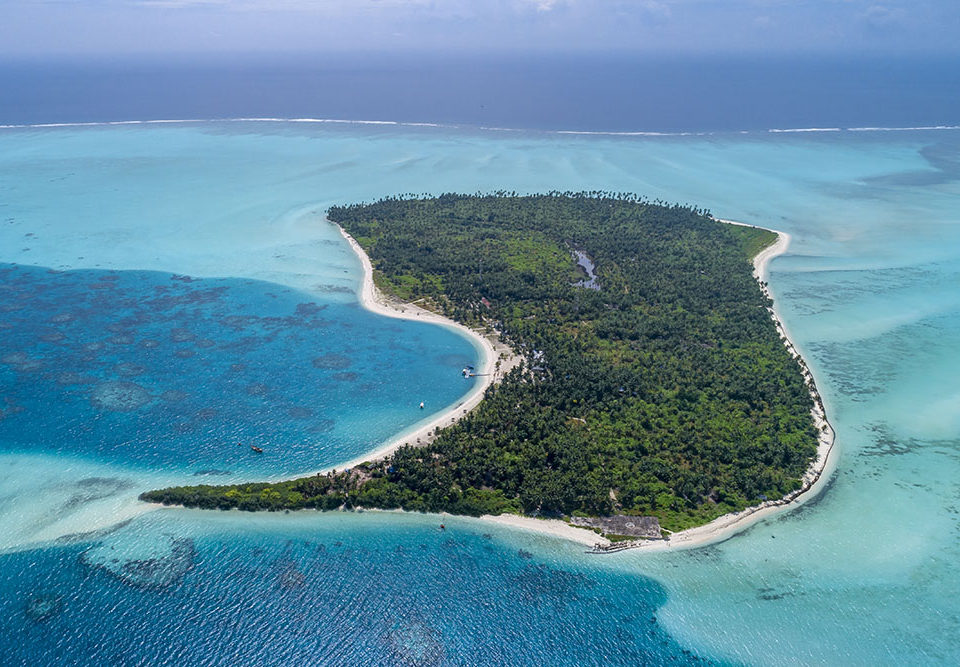 Bangaram island is renowned for its large variety of coral reefs and colorful fishes. It is great for scuba diving to watch exotic and colorful undersea life. Bangaram is easy to reach by an hour-long boat ride from Agatti. You can also take a 10-minuter helicopter ride to the island.
Kavaratti Island
Kavaratti Island will take your breath away with its ethereal beauty. Dotted with coconut groves which add a special charm to the island, it is the most advanced region of Lakshadweep and a preferred choice for honeymoon couples and nature enthusiasts. There are lots for sightseeing too.
Kadmat Island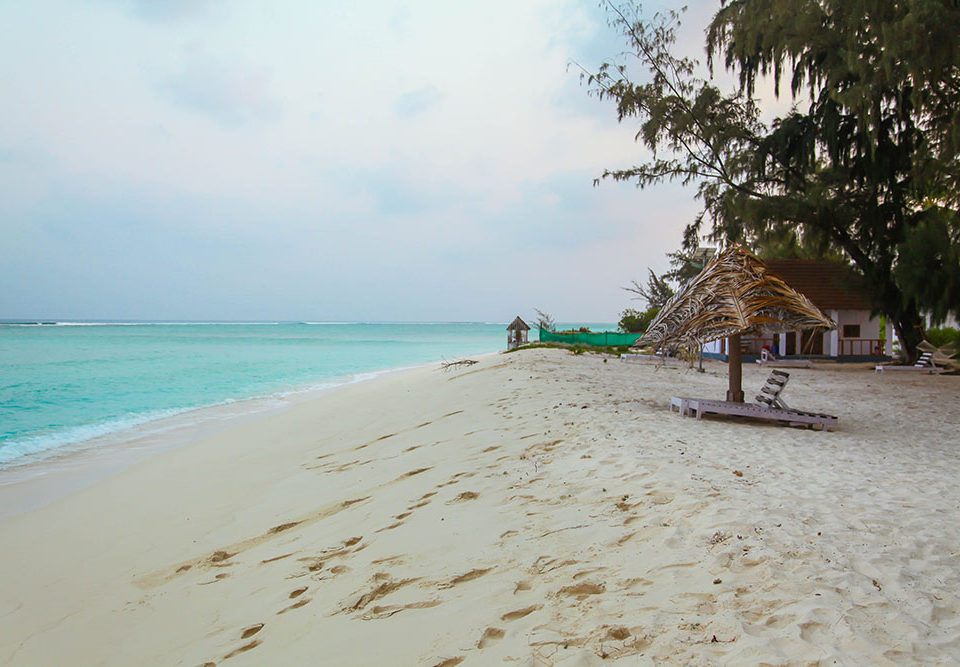 Kadmat island is surrounded on the eastern and western sides by spectacular lagoons, long sandy beaches. It's an ideal tourist must-see destination. The encircling blue waters of the lagoon are colorful with rich coral habitats. Every moment of the day and night will be heavenly.
Watersports in Lakshadweep
The islands of Lakshadweep are surrounded by large lagoons of spectacular beauty. The blue waters encircling the islands offer a feast for the eyes of the visitors with its wealth of colorful coral reefs that are habitats for shoals of colorful fishes. One of the greatest joys of holidaying in Lakshadweep is the opportunity to go SCUBA diving. The joy of going underwater and being amongst coral reefs and surreal streams of richly colorful fishes surrounding you is something to behold and enjoy. You can go island hopping on boats and watch manta rays or even sharks in their natural habitats.
Discover some of the most beautiful holiday destinations and experience them through Flyzone Venture Pvt Ltd Our blogs give you numerous travel advice, information, and inspiration on romantic natural destinations and interesting places for sightseeing and holidaying in India and abroad.